EXPLORE THE COLORFUL WORLD
Welcome to Joya Holiday Trip
Tour Travel Agency in India
Travel Destination in India
"JHT Offers India's Best Price Tour Packages With Best Service Guarantee"
Best Travel Agency in India
Find the best price tour packages at Joya Holiday Trip
Joya Holiday Trip an Indian tours & travels agency, is one of Rajasthan leading tour operators. We specialize in Indian vacations, inbound travel to renowned circuits such as the North India, East India, Golden Triangle, Rajasthan, Goa, and the South India, and outbound travel from India to prominent international destinations, with over 5+ years of experience in the travel industry.
Jobs fill your pockets, adventures fill your soul
JHT is one of the leading destination management company providing tailor made Luxury Packages: Group Tour, Family Tour, Honeymoon Tour, Industrial Tour, Adventure Tour, Corporate Travel Packages, Cruise Tour and Couple special weekend tour packages.
Travel Agent in Sikar, Rajasthan
Joya Holiday Trip is one of the best tours & travels agency in Fatehpur Shekhawati, Sikar, Rajasthan, India, Offers best deals on Holiday Packages, Hotel Booking, Transport and Sightseeing services to all the holiday destinations in india.
Upcoming Tours & Destination
Time to time, Joya Holiday Trip organizes some special types of Group Tour, Adventure Tour, Family Tour at very economical budget and we regularly updates all information on our facebook/instagran account and website so  you will get updates from our Facebook account, Instagram account and Website, So follow us our Facebook – Instagram Account and regularly visits on our site.
Best Tour Travel Agent in Fatehpur Shekhawati, Sikar, Rajasthan.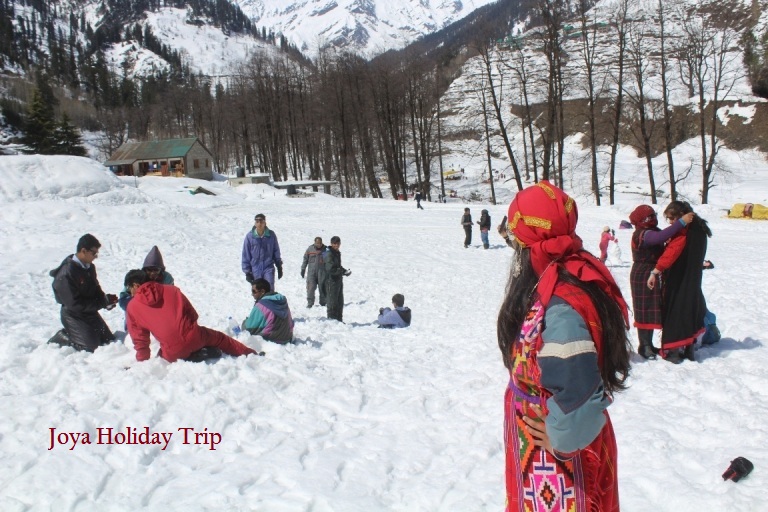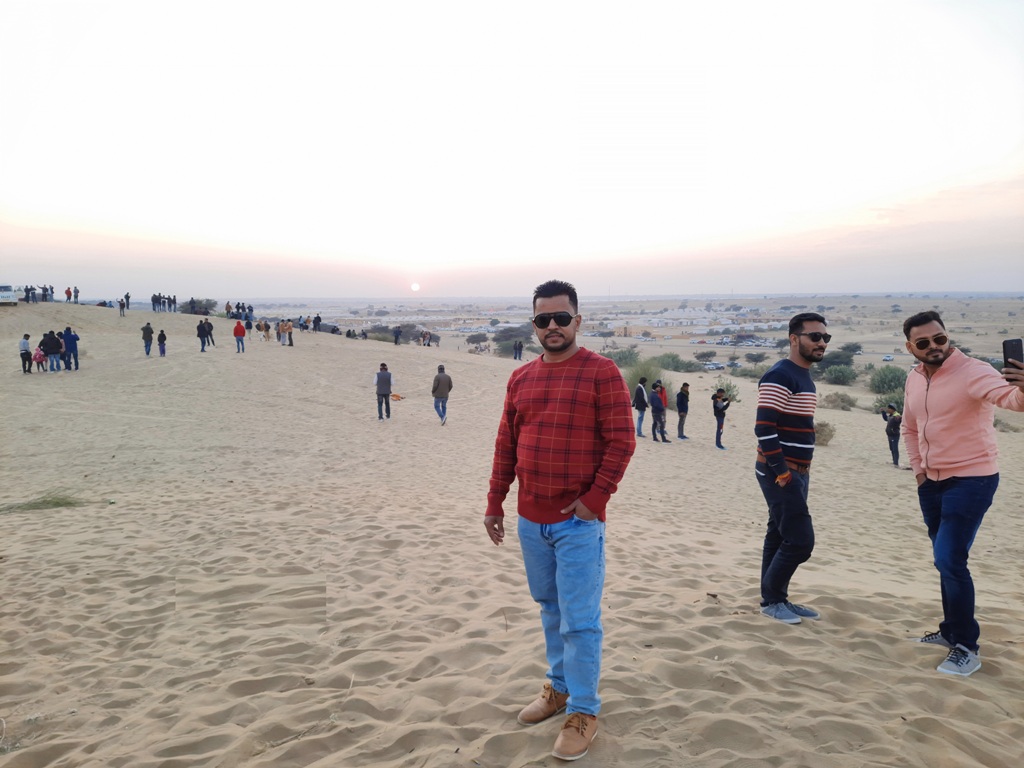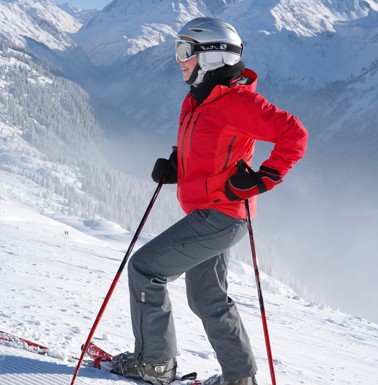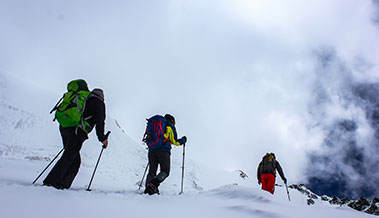 We booked ourselves for our Honeymoon from Joya Holiday. It was a 5 nights 6 days trip to Kashmir. They gave us the perfect itinerary within our budget. From Day 1 to Day 6 everything was very professional and we are so grateful to them to make this trip memorable. Every experience was so good. The car, hotels, food, places everything was well planned. They used to call us every evening just to make sure that we won't face any issues. I would suggest if you consider them once you won't regret.
I had a wonderful experience. I have done many tours in life, personally and also through tour agency, but the fun and good experience that happened to them is never going to be forgotten.
This is really very good service provider in Rajasthan i would like to give 5 start for his service. 1. Excellent service and good behaviour. 2. Provide everything whatever we need in our package. 3. Immediately response from owner side whenever we need. 4. Door to door service. 5. Luxury packages in low budget. Its really mind blowing
What an incredible experience we had! The trip was perfectly organized, the accommodations great, the food fantastic, A truly gifted guide, he had an encyclopedic knowledge of everything Galapagos, was always attentive to the group and had us laughing always. Don't miss this trip!