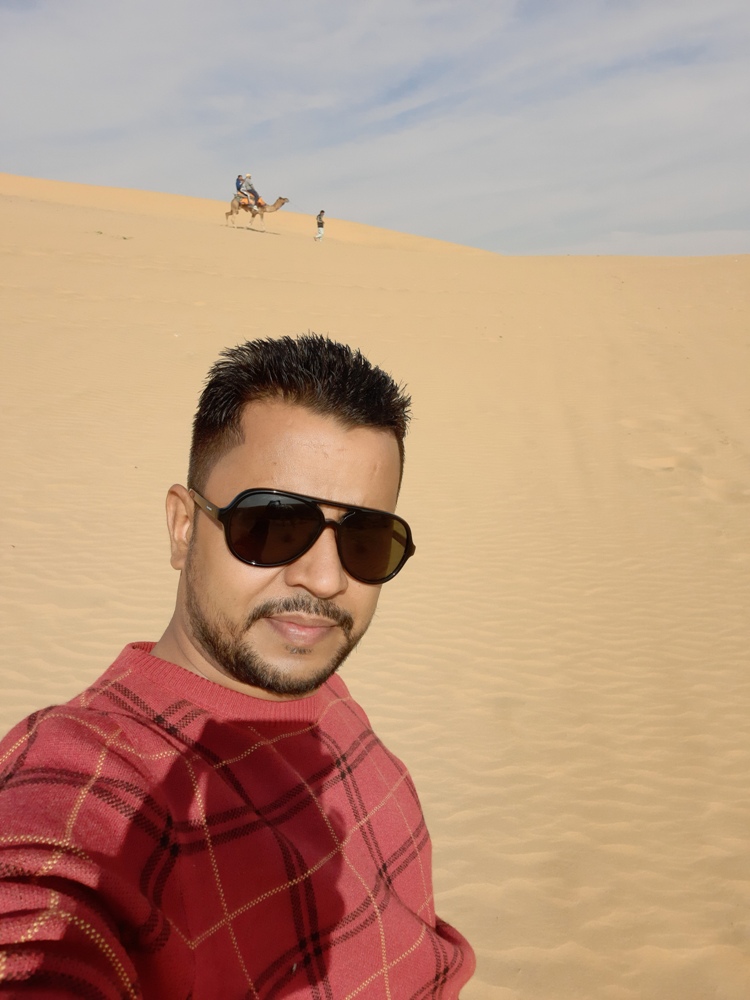 It's Time to Start Your Adventures
Joya Holiday Trip offers best price luxuries tour packages in India and provides a wide range of integrated tour and travels services making it one of the best travel agency in sikar rajasthan, India. Our expertise, talent, hospitality, honesty, flexibility, and proficiency are all combined to match your desires and meet all of your tour and travel demands. Individuals and groups, as well as all budgets, can benefit from our services.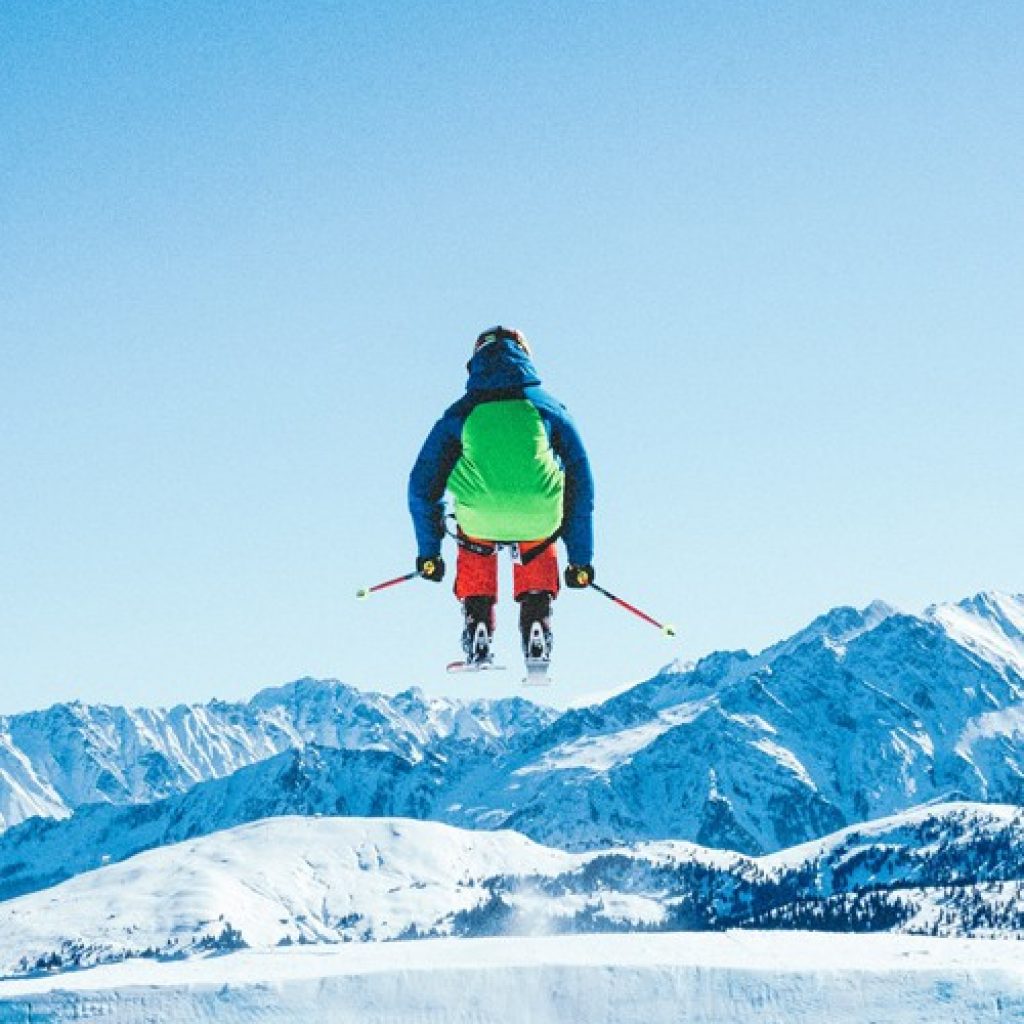 We proudly offer the following services:
Tour Packages
Flights Reservations
      Hotel Booking
Cab Booking
7 Best Tour Packages in India
Honeymoon Tour Packages, Adventure Tour Packages, Family Tour Packages, Group Tour Packages, Industrial Tour Packages, Pilgrims tour packages, Weekend Holiday Packages.
Joya Holiday Trip provides unrivaled services to the tourist, ensuring that their trip is enjoyable. It gives the traveller the opportunity to choose the best trip packages that fit his or her budget. The Joya Holiday Trip facilitates the discovery of new places, which can be one of life's most rewarding experiences.
Joya Holiday Trip arranges a variety of high-quality travel arrangements, including escorted tours, hotel discounts, incentive travel, and more. We provide affordable tailor-made trip packages to India and other destinations.
JHT provides information about the diverse land of mountains, beaches, forts, monuments, and historical sites in order to make travelling a little easier for those unfamiliar with the area. Joya Holiday Trip is top reputed tours and travels company in Fatehpur Shekhawati, Sikar, Rajasthan, India.
If you are bored and want to do something thrilling then contact Joya Holiday Trip an one of best tour travel agency in sikar, rajasthan offers various kind of tour packages in India at very reasonable price.
Adventure Tour Package:
Joya Holiday Trip Offers India's best adventure tour packages like: Camping, Trekking, River Rafting, Bungee Jumping, Cliff Jumping, Skiing, Paragliding, Snorkeling, Hot Air Ballooning, Camel Safari and Jeep Safari in Desert. 
Honeymoon Tour Package
If you are planning the most beautiful, romantic honeymoon tour of your life and you are not sure where to go, how much will it cost, what will be the activities, Which hotel will be good for honeymoon couple, The behavior of the cab driver should be good If all these questions are running in your mind then contact us, We Joya Holiday Trip have available india most romantic honeymoon tour packages with guaranteed all best services as well as price.
Top Destination for Honeymoon Tour:
Shimla Manali Honeymoon Tour Package, Kashmir Honeymoon Tour Package, Dalhousie Khajjiar Honeymoon Tour Package, Goa Honeymoon Tour Package, Kerala Honeymoon Tour Package, Andman Honeymoon Tour Package, Jaipur Agra Honeymoon Tour Package, Mount Abu Udaipur Honeymoon Tour Package, Lonavala Mahabaleshwar Honeymoon Tour Package, Ooty Coorg Honeymoon Tour Package, Shimla Honeymoon Tour Package, Manali Honeymoon Tour Package, Jaipur Honeymoon Tour Package, Jodhpur Jaisalmer Honeymoon Tour Package, South India Honeymoon Tour Package etc.
Group Tour Package
There is nothing more fun than taking a group tour with friends or family, If you want to enjoy this fun with your friends or family then contact us. We JHT provide you most enjoyable group tour packages, In which you have to pick up from your home destination by a very comfortable vehicle, stay in a very nice quality hotel, Delicious meals in hotel, cover all sightseeing and a tour guide will always be with you who will not let you miss anything.
We have different types of group tour available which you can choose according to your budget and you can spend a wonderful happy time with your friends and family that you will remember for the rest of your life. There are many such beautiful places in our country where you will be able to enjoy a different beautiful life with your friends and family.
For any query fill this form we will contact you back soon.
Explore The Colourful World